Instructional Technology is the KEY to student engagment & 21st Century Learning
To report a technology problem- these are done at the building level. The links for Work Orders should be done at the following links depending on the schools:
Below are some important Pottsville School District Technology Policies

1. Do not post student pictures identified by name on web sites.

2. In compliance with Arkansas state security policy, access to administrative privileges will be limited to technology personnel. This will necessitate that authorized personnel install all software and hardware.

3. While excellent web filtering is in place, teachers and other staff are responsible for student supervision related to technology and computer network use.

4. Teachers who bring personal technology devices to use at school are advised that the district does not allow those devices to connect to the school network and the district does not provide wireless access. We will install the devices when time permits and with permission from the building principal. We will not be able to troubleshoot or repair personal hardware.

5. Please send the appropriate documents when you remove hardware from service The items will need to be removed from inventory and placed in the building behind the administrative office.

6. Link to Arkansas State IT Security Policy

7. Pottsville Schools as a general rule does not accept donations of technology equipment. If teachers or staff feel they need to accept items to remain polite and grateful, they may be used as stand alone units, but not connected to the school network.

Jennifer Curry- Director of Instructional Technology
jennifer.curry@pottsvilleschools.org

- Technology Instructional Support - Purchasing - Web Content - Technology Director - Moodle & Google Docs Admin
Richard Morton- Network Administrator & Technician
richard.morton@pottsvilleschools.org

- Technician Junior High and High School, network system admin, active directory admin,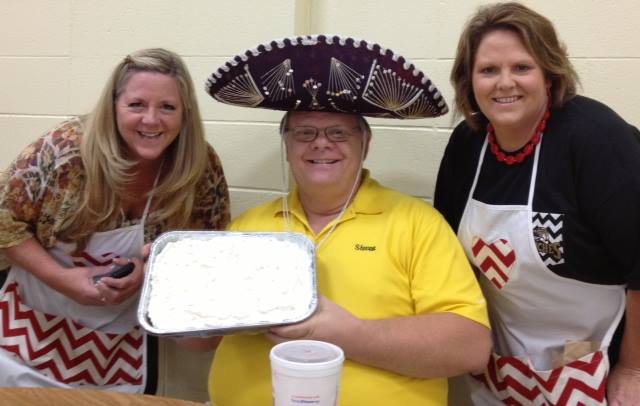 Steve Mercure- Technician,
steve.mercure@pottsvilleschools.org
- Sports Broadcasting, Destiny Support, Technician Elementary and Middle Grades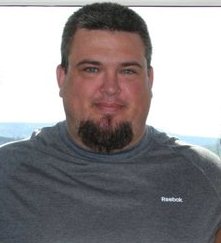 Michael McNeely- Technician
michael.mcneely@pottsvilleschools.org
- High School Tech Center support, Junior high and High school Technician